This is the Education Module section of the Gut Health Science site.

If you simply wish to access the public content, please return to the home page and sign up to our subscribers' list.

To begin learning, you will need to enrol for each stage of the course to access the Gut Health Science lecture content, by clicking the appropriate button below.
Lectures are released on a pay-per-view basis in stages, with post-Module questionnaires which must be completed to earn recognition or CPD hours for Modules 1-6.
Accredited with The Australian College of Rural and Remote Medicine for the triennium 2023 - 2025 for Continuing Professional Development.
ACRRM ID: 28317 (tel:28317). 
Class name: Gut Health Science Course; 01/03/2023-29/11/2024.
A total of 28 CPD hours are credited for this course. One (1) hour for the Introduction and 4.5 hours per Module.

MODULES NOW AVAILABLE:
GHS INTRODUCTION: AN OVERVIEW OF EVIDENCE-BASED GUT HEALTH
MODULE 1: INTESTINAL MICROBIOLOGY.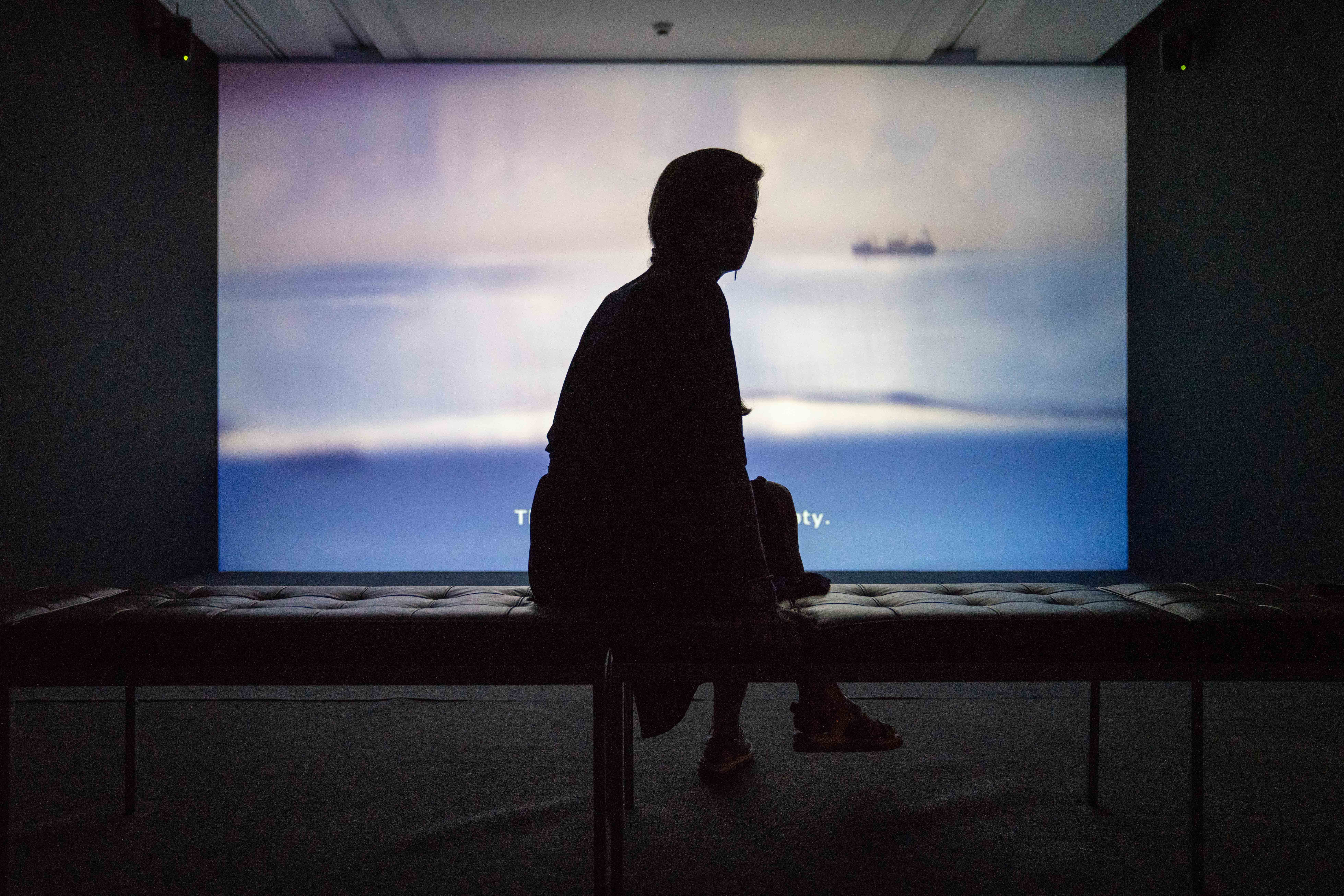 "What got me through the last
four years was just knowing that
what I was doing was right, and
that other people were ignorant of this approach to health."
- Patient previously presenting with rashes,
swollen tongue, cramps, blurred vision
and insomnia, diagnosed with menopause.






GHS Curriculum
Background
• The curriculum is evidence based from peer reviewed publications and designed according to the criteria set down by the Rome IV (2016) for Functional Gastrointestinal Disorders (FGIDs)1.
Rome IV defines FGIDs as 'alteration of the gut-brain interaction' and includes 5 disorders. These are :
• Motility disturbance
• Visceral hypersensitivity
• Altered mucosal and immune function
• Altered gut microbiota
• Altered central nervous system (CNS) processing.
Rome IV describes FGIDs as 'a group of disorders classified by GI symptoms related to any combination of ' the above 5 conditions.
The curriculum as of 2023 consists of two introductory overview videos and 6 modules:
1; INTESTINAL MICROBIOLOGY.
The Gut ecosystem; Classification of bacteria; Gut commensal organisms; Metagenomics vs Culturomics; Rome IV Criteria (2016); Management of FGIDs (general principles).
2; ALTERED GUT MICROBIOTA, Causative factors, Associated pathologies and Management.
3; ALTERED CNS PROCESSING Altered gut microbiota and neurocognitive impairment; 'Gut-brain' symptoms; 'Gutfermentation' syndrome, 'non-alcoholic' ethanol related; Fatigue, mental fatigue; Sleep, anxiety & moods.
4; VISCERAL HYPERSENSITIVITY & Altered gut microbiota.
5; MOTILITY DISTURBANCE & Altered gut microbiota.
6; ALTERED MUCOSAL LAYERS & Altered gut microbiota.